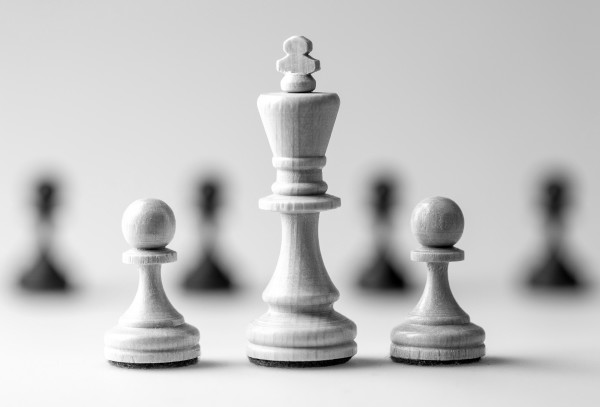 Our team of highly experienced Agent Supervisors ensure that the quality of service provided by our individual Process Servers is maintained to a consistent standard which is beyond compare in the industry whilst at the same time they provide invaluable support to our Process Servers 24 hours every day of the week.
Our Supervisors are in a prime position to pass on to our Process Servers their practical knowledge gained through working as Process Servers themselves and also enhancing such experience by way of the rigorous training and ongoing development provided by Associated Process Servers.
The implementation of any new policies and adaptations in agent performance are guided and carefully monitored by the Supervisors with the same diligence applied by staff throughout Associated Process Servers as a whole.
The result of the strategies adopted through our Agent Supervisors has led to our company leading the way in process serving performance.