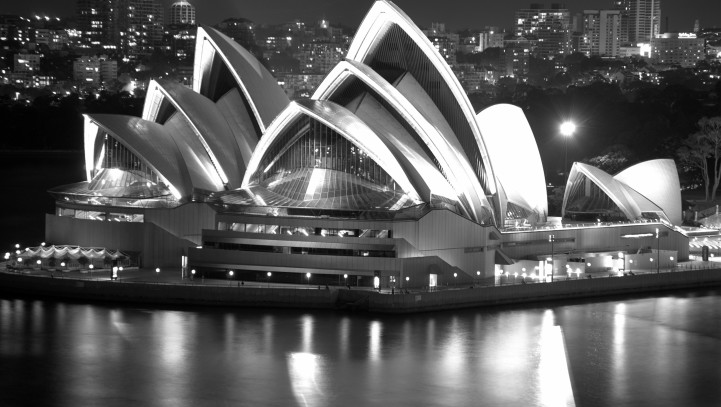 Sydney Office Development
Forerunner Process Servers Apply Techniques to Australian Market
Close ties with the Australian and Oceanic market has always been one of the fundamental aspects of Associated Process Servers' UK affiliate company's business and exciting new developments are creating considerable interest.
Associated Process Servers has announced an anticipated six-month plan to enhance and expand its Sydney office's local operations. The strategy accommodates increased administration and operation personnel, software platforms, new volume contracts and spectacular new premises in the heart of the legal district at Aurora Place in Sydney's centre.
The skills and aptitude of the company's operations have resulted in Associated Process Servers affiliate UK company becoming the leading firm of specialist process servers in the UK and those capabilities are being applied to bring about a commensurate increase in market dominance within the Australian market.