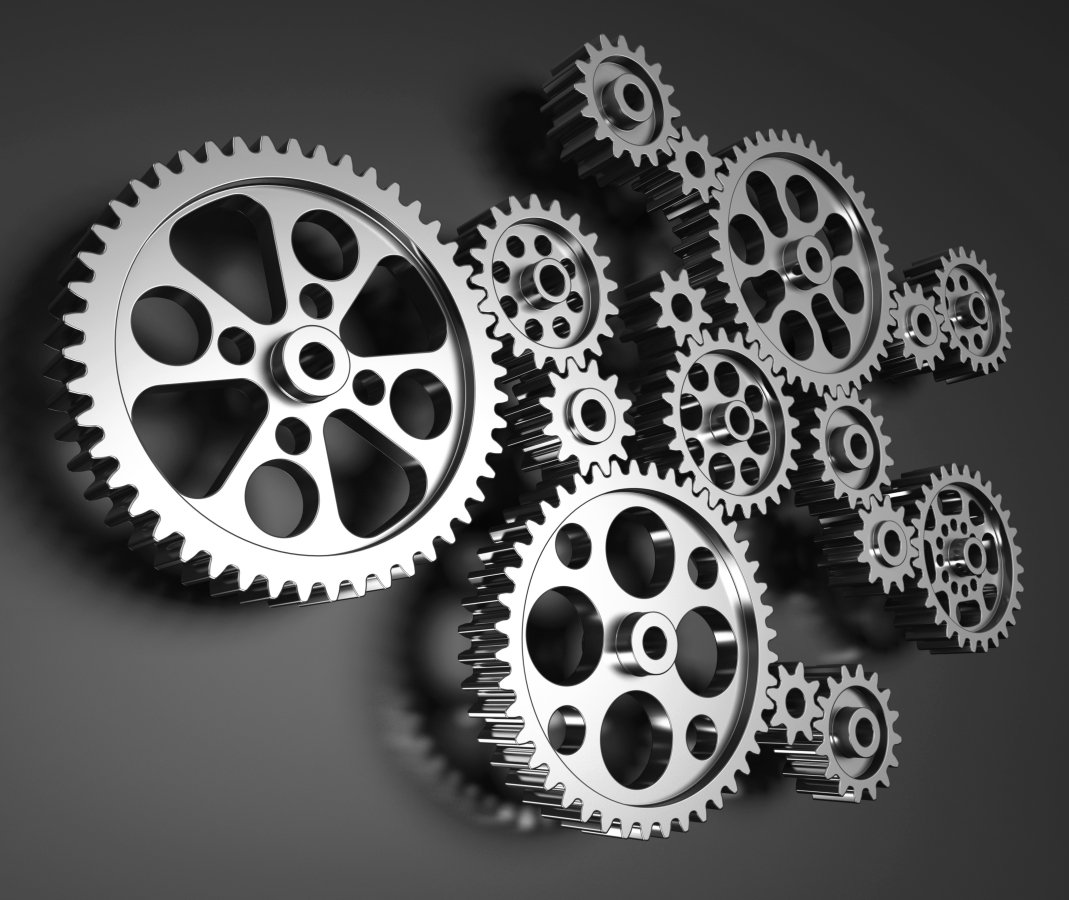 Precision Drafting
We maintain an up-to-date database of pre-formatted Statements and Affidavits of Service for any specific document served with the same complying with all legislative and procedural requirements.
Meticulous drafting and proof reading of the generated Statements and Affidavits is carried out by staff specifically trained to such duties, giving them specific knowledge of the requisite content and format. Our careful attention to this aspect of the process serving operation ensures that matters will progress smoothly through the Courts without the need for unnecessary revisions or amendments.

Additionally our system is geared to ensure that notice periods, deemed service periods and retention periods are all documents are incorporated into every relevant Statement or Affidavit. Again this avoids Statements or Affidavits being returned by the Court due to early or late filing of the same.

Statements of Attempted Service and Statements of Service involving deemed service, as required from time to time, are drafted in great detail. We are fully aware of the information sought by the Courts when considering Applications for Substituted Service and we ensure careful attention to the attempt details and the variable time-frames. These consistently include the extensive factual information gleaned during the conduct of a case with the same being expressed in the appropriate manner for the Court's purposes to support any application for substituted service and to support the effectiveness of deemed service.

In relation to out-of-jurisdiction matters, notarised Affidavits with or without Apositle can be provided expediently. We retain a database of trusted nationwide Notary Publics whose services we employ regularly in relation to domestic and overseas matters.