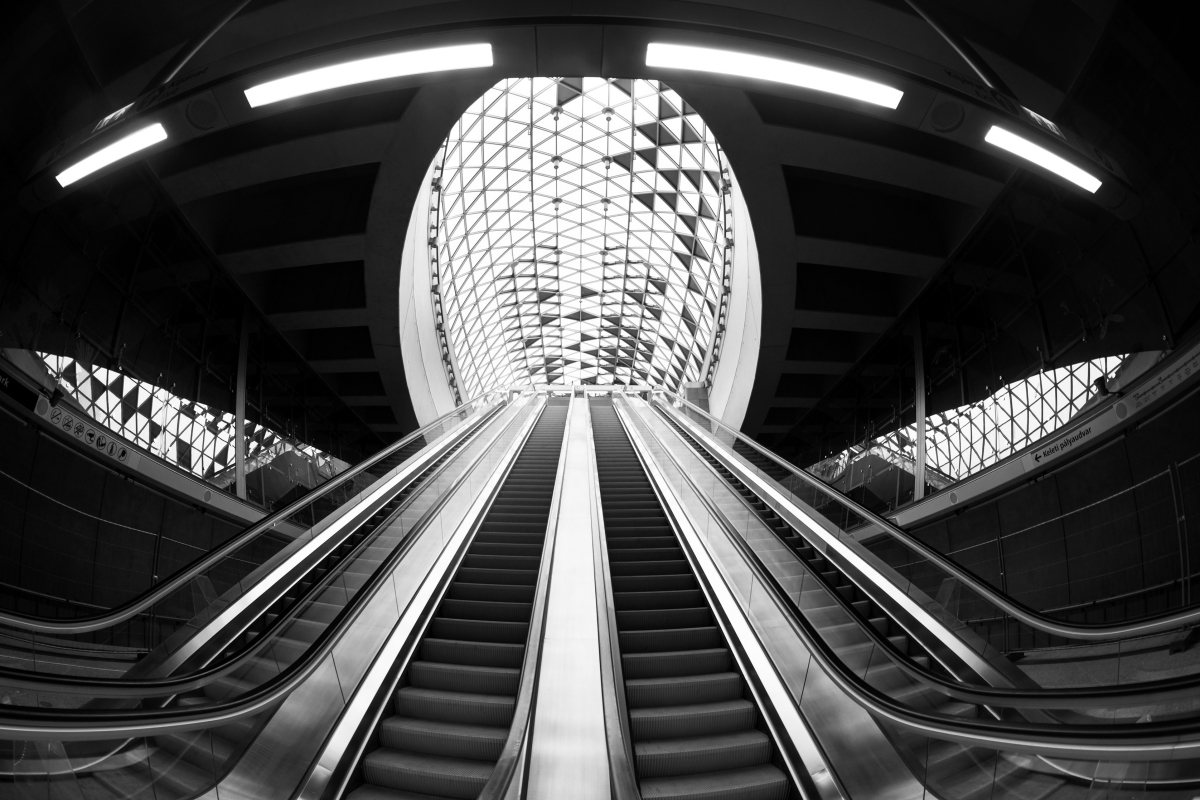 Certainty of Low Cost without Compromised Quality
Documents are served on a fixed-fee basis which encompasses every aspect of the case from instruction to final report, so that clients never encounter unexpected fee increases. Our fixed fees are exactly that and no additional fees are charged in respect of:
Attendance out of business hours, at weekends or during public holidays.
Multiple visits to a property with no predetermined limit for attendance.
Mileage or other travel costs.
Drafting of Statements and Affidavits of Service.
Substantial discounts of up to 50% can be negotiated for volume or regular work in order to provide suitable rates and billing arrangements in line with any given client's needs.