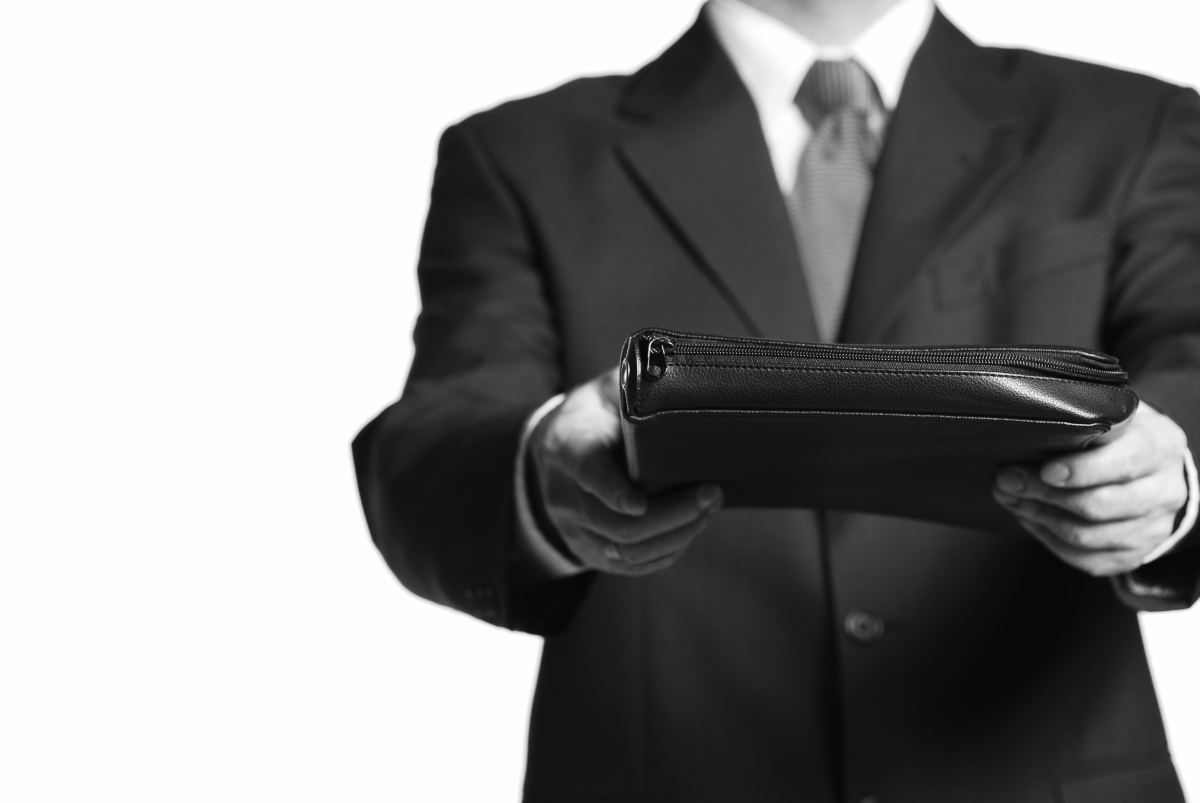 A Complete Service from A to Z

Documents to be served can be collected from your offices or indeed any other location specified and thereby enable our process servers to schedule initial visits to take place at the earliest possible opportunity. Alternatively, we can collect issued documents from the Court itself which means that our clients are not obligated to waste valuable time and money in awaiting the drafting and issue of documents by Court offices.
Furthermore, in instances where a matter may have taken somewhat longer than expected to finalise, out-of-hours collection from any location is also a valuable option available to our clients. With our intimate knowledge of almost every Court, we are frequently able to offer the facility of making unique arrangements with Court staff to collect out of hours.
Copy documents can be made should copies not be available upon collection from the Court and the same thereafter returned to the client for their file as required.

Similarly, upon completion of any given case, delivery of copy documents, photographic evidence, Affidavits of Service or any other required documentation in a given case can be delivered to a destination or the client's choosing at any time and throughout Australia.