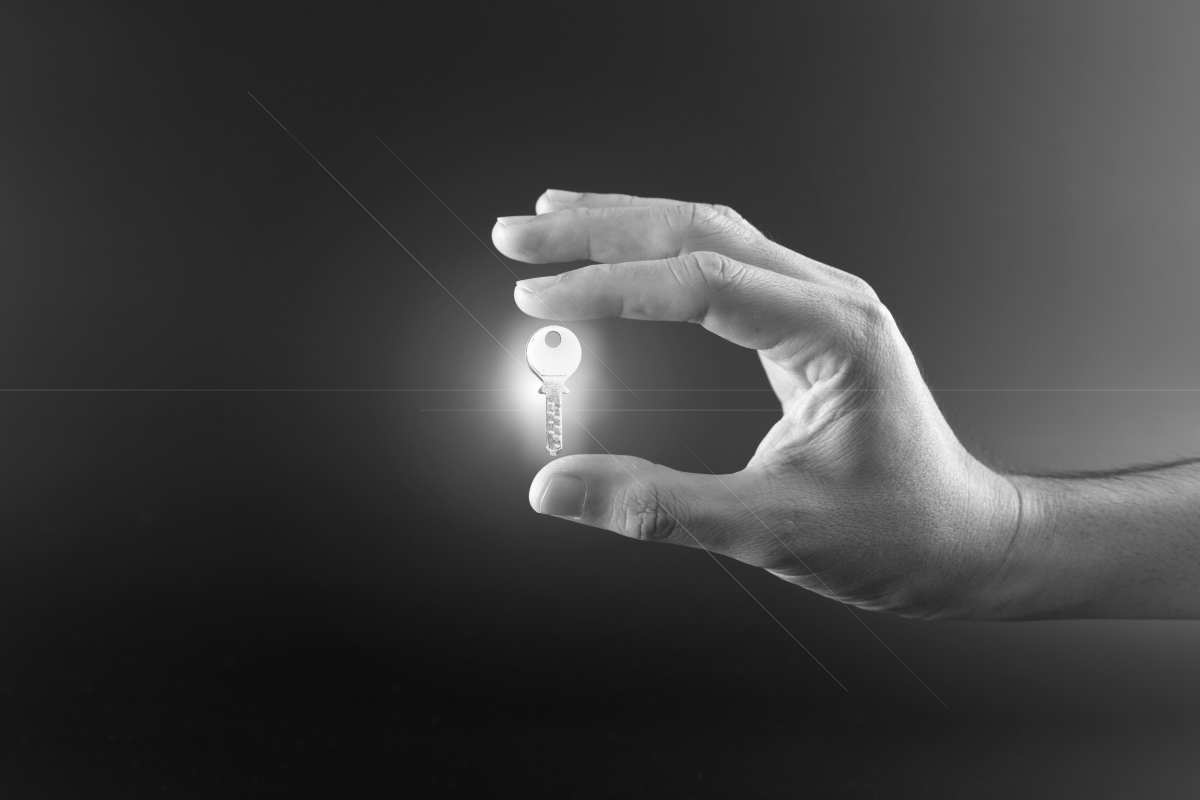 Extensive Beyond Expectation
We accept that more often than not process serving requires to be undertaken at anti-social hours and accordingly our process servers routinely attend residential addresses out of working hours and irrespective of holidays or weekends in order to produce optimum results for our clients. Indeed, shift rotations are deliberately laid down with this in mind.

Geographical location of any given process serving work, from "backwater to metropolis", presents no hindrance to our vast complement of full-time contracted in-house process servers who cover the entirety of Australia as well as most other countries worldwide.
The widespread nature of our process servers, in conjunction with the enormous quantity of work undertaken, results in Associated Process Servers having both a detailed knowledge of local geography and also a surprisingly extensive historical knowledge of individual parties to be served. It is remarkably commonplace for individuals to appear on our books repeatedly as bad debtors, repeat offenders and so forth. Our insight in this respect gives us an enormously beneficial edge in carrying out instructions with the highest degree of efficacy.