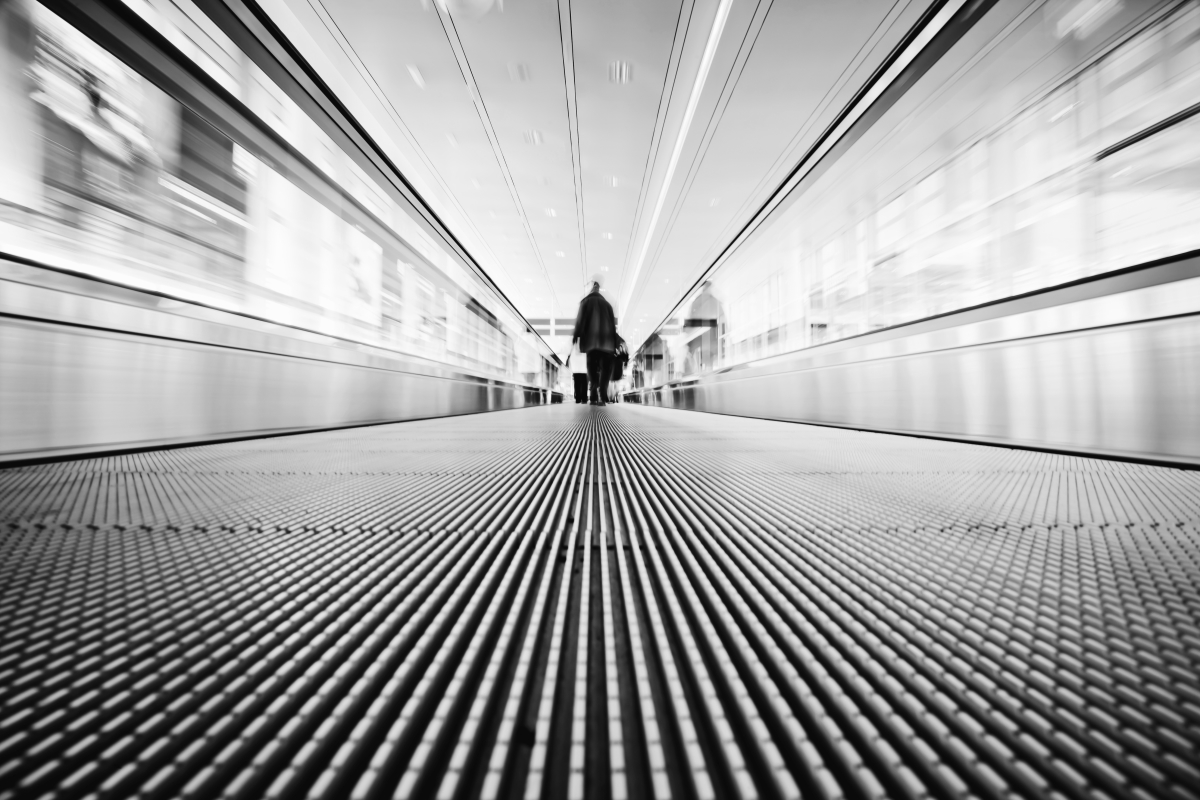 Immediate and Intensive Attention
Immediate action, including collection or issuing of documents, is available at any time with turnaround times between receipt of instructions and action thereon generally being same-day. Our process servers and administrative staff are acutely aware of both the needs of the client as well as the requirements of the Courts in receiving prompt and effective action from start to finish in all matters.

The reliability and proven track record of our firm as a whole has enabled us to develop an unrivaled client base who utilize the skills of our process servers on a repeat basis, many of whom have done so for over a decade.