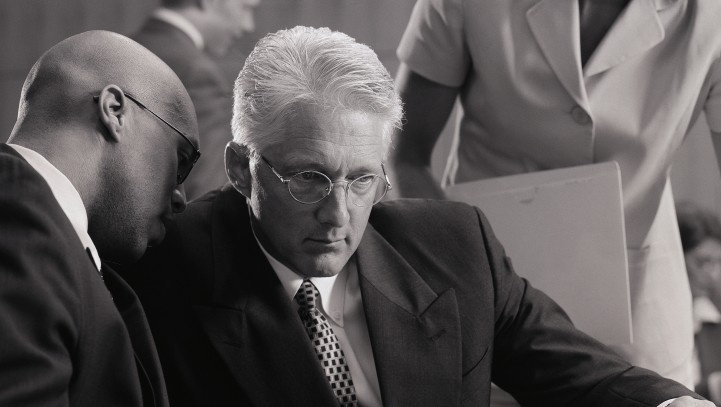 Process Serving Integration
Increase Collection Ratio - Reduce Overhead

With the continuing trends and developments in debt collecting and debt purchasing and with our infallible ability to meet the growing requirements within the industry, Associated Process Servers have opened exceptional new opportunities to a wide spectrum of clients involved in all areas of debt recovery and dispute resolution. We are presenting the means seamlessly to integrate our own role as specialist process servers with your own internal operational systems and methodology as well as those of any third party suppliers or partners.

Our unique approach to what has traditionally been a subordinate function within the industry now enables the option to integrate such services with ease into client collection strategies. The overall outcome of such re-structuring leads not only to improved success rates, and consequentially increased collection revenue, but also our clients also avoid exaggerated and unnecessary overheads. Ultimately clients can enjoy substantial increases in return on investment,

Many of our clients have embraced our approach but naturally we acknowledge that some adaptation may be required in order to instruct us directly as to process serving or to incorporate our services into existing third party arrangements. Our ability and flexibility to integrate ensures an incredibly smooth transition and we will work intimately with you or your collection agents to ensure integration at no or minimal additional cost.
Free Trial Period - We Will Demonstrate the Potential

So confident are we that our talents will reap substantial benefits, Associated Process Servers is pleased to offer our services on a free trial basis to illustrate the point and enable clearer consideration by our potential clients. This facility is provided commensurate with each client's particular circumstances and with a view to implementing longer term firm agreements.

The extent of such trial period is determined taking into account the general nature of overall caseload including the type of proceedings served, the reliability of address information provided, the quantity and regularity of instructions received and other pertinent factors.