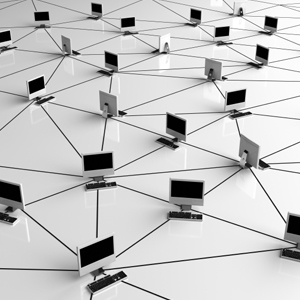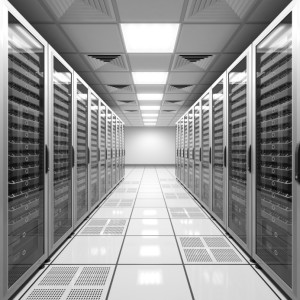 Technological Sophistication
We have implemented a multi-tiered system of checks and balances which enables all clients to be assured of a consistently unsurpassed standard of performance and reporting. The key element of our success in this respect derives from our custom case management software platform which was designed, and is regularly upgraded, to meet the demands and needs of the profession and our varied clients.
Not only does our software allow for minute-by-minute real time assessment of every case with the ability to keep clients informed as to every detail throughout the job cycle but it also has the flexibility to be adapted to the individual reporting and case management requirements of any particular client.
In addition we utilise comprehensive quality control methods including GPS tracking systems, route-planning software and numerous detailed manual monitoring procedures to reinforce standards and productivity.
The security of our internal systems is unparalleled, always implementing the latest in IT security with all information traffic being conducted through highly secure dedicated servers with multiple redundancy and encrypted access.