Financial Versatility
Associated Process Servers prides itself on being a company capable of meeting the individual financial arrangements of any given client. Volume work is a large part of our business and, in accommodating such work, we guarantee to outstrip any potential rival in terms of quality of service and financial economy.
Small to medium level clients constitute a valued and substantial portion of our overall client base with instructions ranging from once per year to dozens per week. Consistent with our overall corporate approach, such clients are taken on board with the same inspired zest for striking a suitable all-round arrangement.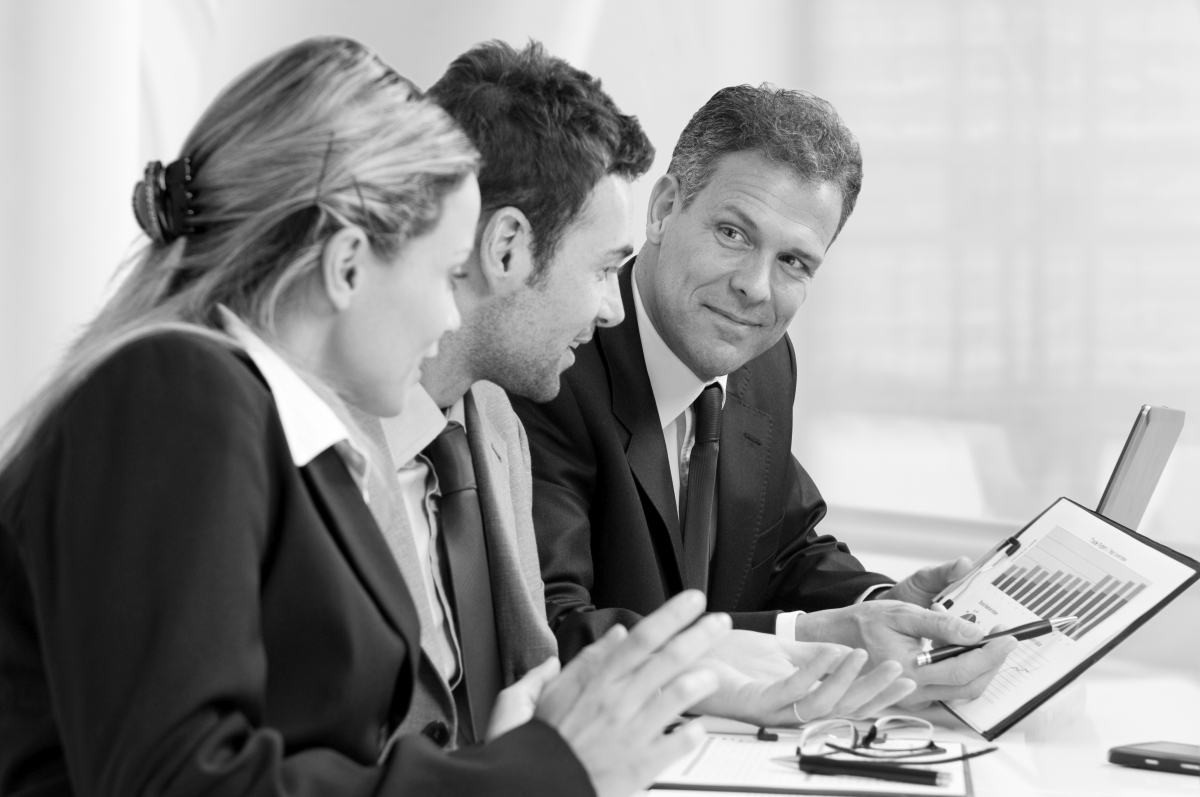 No additional fees are charged for:
Attendance out of business hours, at weekends or during public holidays.
Multiple visits to a property with no predetermined limit for attendance.
Mileage or other travel costs.
Drafting of Statements and Affidavits of Service.
Discounts for volume or regular work can equate to a mere $45.00 fixed fee per serve.
All inclusive fixed fees mean clients never incur hidden costs or variation in fees.
Consolidation and coordination of process serving activities throughout any client's organisation is an ideal way to take advantage of our abilities to the greatest extent. We appreciate that different businesses are structured in a variety of ways, often resulting in individual members dealing with their own individual process serving requirements, but we actively promote the co-ordination of the process serving function under a single umbrella.
Centralisation can provide enormous economies of scale. We are incredibly keen to facilitate this practice and consequently provide still greater benefits to all clients in the interests of enhanced profitability for all concerned.
Our talented senior management and sales team are always willing and able to negotiate any appropriate financial structure and to offer suitable discounted rates, with uniquely tailored Service Level Agreements to suit your own particular business plan.